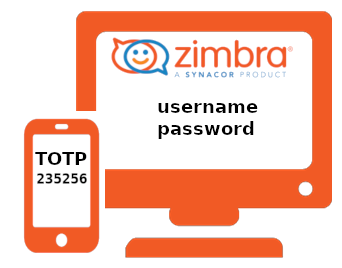 Zimbra FOSS Two-Factor Authentication (closed)
A crowd-funder to add TOTP two factor authentication to Zimbra Open-Source edition.
Zimbra shared mailbox toolkit for Administrators (closed)
Do you have generic mailboxes for you sales department, helpdesk or info@yourcompany.com, use Zimbra Shared Mailbox Toolkit to share those mailboxes with your staff. For long time Zimbra users: this toolkit is meant to bring back family mailboxes to Zimbra 8+.
Zimbra Recent Account Activity (closed)
The recent activity page shows info about when and where you've used your Zimbra account. This includes any time that you signed in to your account, whether you used a web browser, your phone, an email app, a third-party app, or another method.
Zimbra Mailing Lists (closed)
A crowd-funder to expand upon Zimbra's distribution lists feature to work more like a mailing list.